Privacy
Architectural Films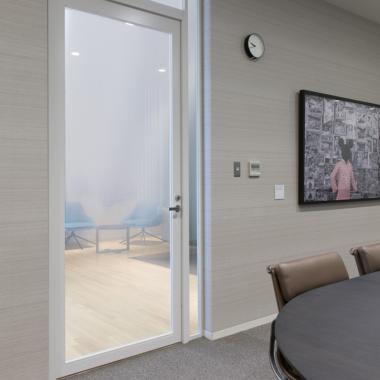 Vision Control Film
The Vision Control Film is the alternative to the original Lumisty product which has been discontinued, it provides a unique way of controlling the view. As you change your viewing angle, the glass changes its appearance from clear to frosted. With 4 different types of window film to choose from, Vision Control Film offers an effective solution to control visibility. Applying this film to a window enables controlled privacy and creates a novel effect.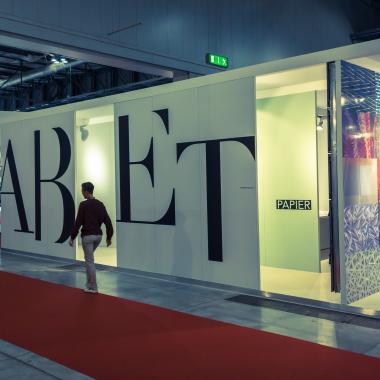 UV Digital Printable Film
The UV printable film is used where a bespoke design is required on glass to upgrade the aesthetic appearance or incorporate company branding. It is an optically clear film which can be printed onto by most wide format UV cured ink-jet printers.