Solar Control
Architectural Films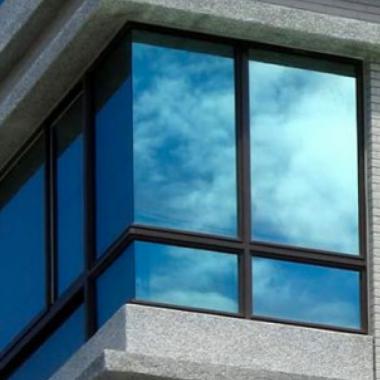 Reflective Window Film - Internal
Reflective films are the best performing products in the solar control range as they can make an incredible difference to the amount of solar heat & glare transmitted through glass.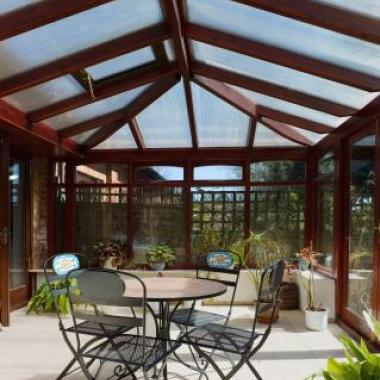 Solar Control - Polycarbonate
Solar reflective films for polycarbonate windows or rooflights are manufactured with a special adhesive to counter the tendency for standard reflective films to bubble up if applied to plastics instead of glass.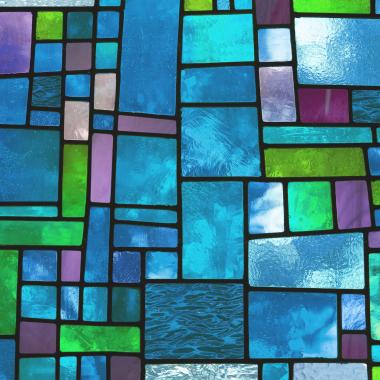 Coloured Window Film - Internal
These out of the ordinary solar control films give a striking decorative appeal to any glass and still offer maximum heat and glare rejection.