Solar Control - Internal
Architectural Films
Tinted Window Film - Internal
Tinted films are mainly used for aesthetic reasons and to help control solar glare and UV radiation. They are a non-metallised used for tinting clear glass, and are available in a range of shades. These films give varying levels of day-time privacy with a low mirror exterior appearance to the glass.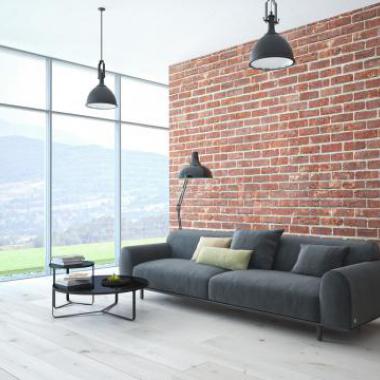 Specialist Window Film - Internal
The sun's ultra violet (UV) ray's, over time, cause colours to fade, fabrics to deteriorate, wood to warp & crack etc. This can be considerably prevented ahead of time by installing Opalux UV control, anti-fade window films.
Opalux clear heat control films are state-of-the-art spectrally selective window films. This means that they give you good solar heat rejection without noticeably reducing daylight levels or changing the appearance of the windows.