Solar Control
Architectural Films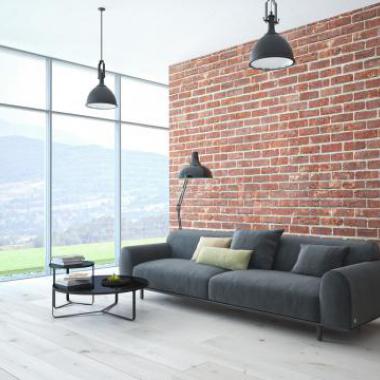 Specialist Window Film - Internal
The sun's ultra violet (UV) ray's, over time, cause colours to fade, fabrics to deteriorate, wood to warp & crack etc. This can be considerably prevented ahead of time by installing Opalux UV control, anti-fade window films.
Opalux clear heat control films are state-of-the-art spectrally selective window films. This means that they give you good solar heat rejection without noticeably reducing daylight levels or changing the appearance of the windows.
Low Emissivity Window Film Internal
Opalux energy control window films are internally applied solar control films with a Low-E coating added to the interior facing surface of the film. The Low-E coating reduces winter heat-loss through the glazed areas of your building, helping to reduce your heating bills thus improving your carbon footprint.