Solar Control
Architectural Films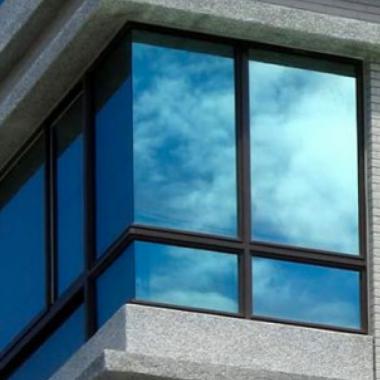 Reflective Window Film - Internal
Reflective films are the best performing products in the solar control range as they can make an incredible difference to the amount of solar heat & glare transmitted through glass.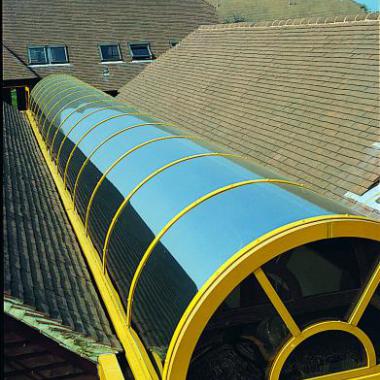 Other external
Alternative solutions maybe required where a film is needed to reduce solar heat or glare but is non-metallised. We have the options of a dark tinted film or a clear heat control film to suit.
Tinted Window Film - Internal
Tinted films are mainly used for aesthetic reasons and to help control solar glare and UV radiation. They are a non-metallised used for tinting clear glass, and are available in a range of shades. These films give varying levels of day-time privacy with a low mirror exterior appearance to the glass.