Solar Control
Architectural Films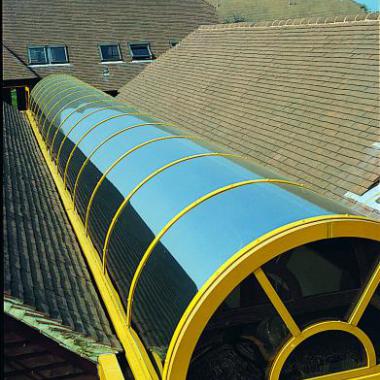 Other external
Alternative solutions maybe required where a film is needed to reduce solar heat or glare but is non-metallised. We have the options of a dark tinted film or a clear heat control film to suit.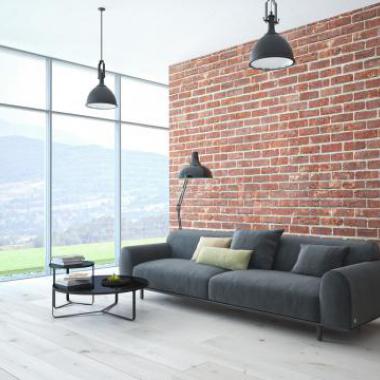 Specialist Window Film - Internal
The sun's ultra violet (UV) ray's, over time, cause colours to fade, fabrics to deteriorate, wood to warp & crack etc. This can be considerably prevented ahead of time by installing Opalux UV control, anti-fade window films.
Opalux clear heat control films are state-of-the-art spectrally selective window films. This means that they give you good solar heat rejection without noticeably reducing daylight levels or changing the appearance of the windows.